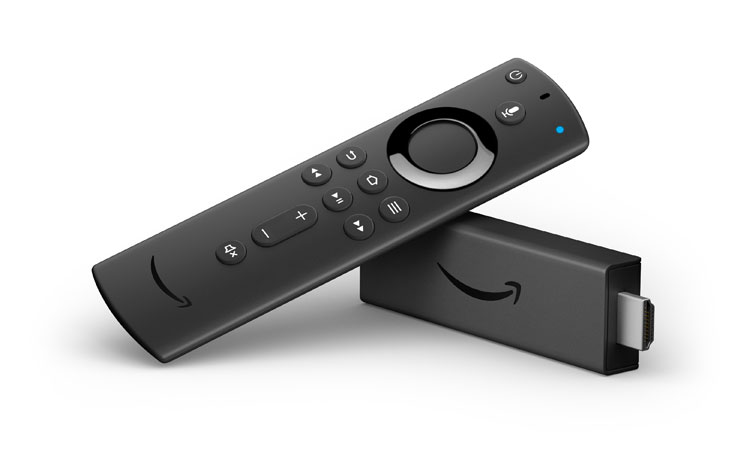 Amazon today announced a new Fire TV Stick that claims to be over 80 percent faster than its best-selling Fire TV Stick and more importantly, can now play 4K videos. Until now, 4K playback on Fire TVs were possible on slightly larger Fire TVs (like the one with the pendant design and Fire TV Cube) but this is the first time Amazon has managed to cram a fast processor, capable of 4K playback in a stick form factor.

The Fire TV Stick 4K comes with a 1.7GHz quad-core processor, 8GB storage, Bluetooth 5.0, 802.11ac Wi-Fi, Dolby Atmos and support for HDR content (HDR10, HDR10+ and Dolby Vision).

However, the biggest change, at least for the Indian region is the inclusion of Alexa that will allow users to control the Fire TV Stick 4K with Alexa-enabled devices or via the remote control.

The remote has also undergone a slight change and giving into public demand, the new remote now comes with volume +/- and mute buttons.

Fire TV Stick 4K is priced at Rs. 5,999 and can be pre-ordered now on Amazon.in. The device will be available from November 14.

Product Page