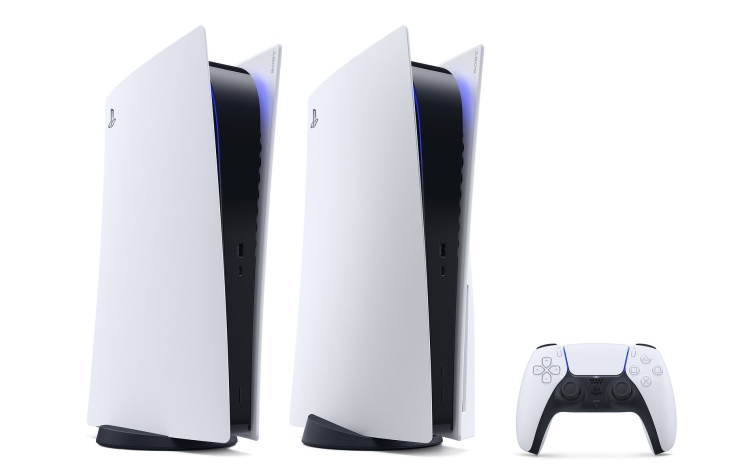 A general rule of thumb with respect to pricing for any tech product is that it goes down as the time passes. But for Sony's PlayStation 5, it's the other way around. Already struggling with supply issues, Sony today announced that the price of both the PS5 SKUs – digital and disc – will increase in select markets.
Sony blames the "challenging economic conditions" and "high global inflation rates" across the world for the increase in asking price, which will affect many markets in Europe, Middle East, and Africa (EMEA), Asia-Pacific (APAC) and Latin America (LATAM). Canada is the only country in North America where gamers will have to shell out more as the United States has been spared with the price increase.
As far as India is concerned, Sony hasn't confirmed anything yet but there's a fair chance India would also see a higher price in the next sale.
The updated prices are as follows:
Europe

PS5 with Ultra HD Blu-ray disc drive – €549.99
PS5 Digital Edition – €449.99

UK

PS5 with Ultra HD Blu-ray disc drive – £479.99
PS5 Digital Edition – £389.99

Japan (effective Sept. 15, 2022)

PS5 with Ultra HD Blu-ray disc drive – ¥60,478 yen (including tax)
PS5 Digital Edition – ¥49,478 yen (including tax)

China

PS5 with Ultra HD Blu-ray disc drive – ¥4,299 yuan 
PS5 Digital Edition – ¥3,499 yuan

Australia

PS5 with Ultra HD Blu-ray disc drive – AUD $799.95
PS5 Digital Edition – AUD $649.95

Mexico

PS5 with Ultra HD Blu-ray disc drive – MXN $14,999
PS5 Digital Edition – MXN $12,499

Canada

PS5 with Ultra HD Blu-ray disc drive – CAD $649.99
PS5 Digital Edition – CAD $519.99