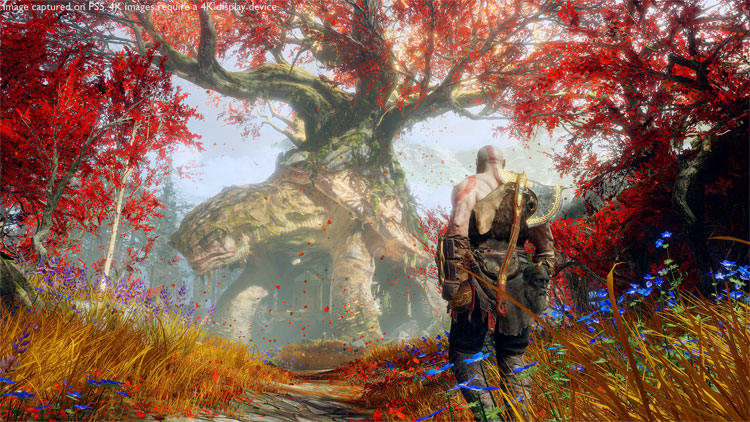 The 2018 God of War is a visual masterpiece. However, PS4 players had to choose between performance which was set at 1080p@60fps or visual mode at 4K but at 30fps.
PS5 players won't have to resort to such a thing. The free patch released now allows the game to be enjoyed at 4K@60fps on the PS5.

The latest instalment of God of War tells the story of Kratos and his son, Atreus with Norse mythology as the backdrop.
[Via SantaMonica Studio]