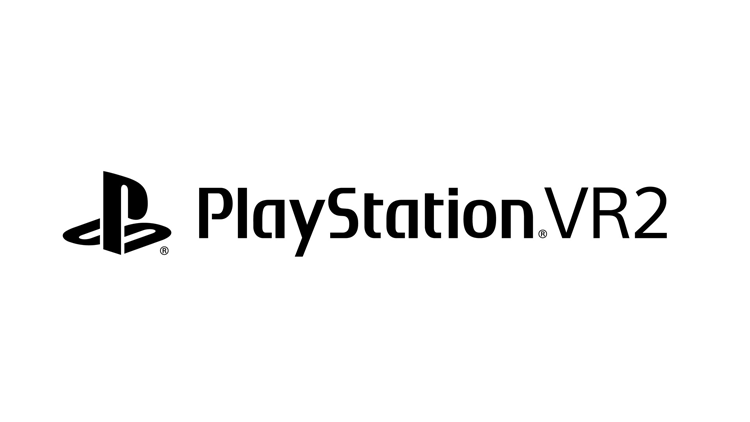 Sony put quite a show at its CES press conference that included an appearance from Tom Holland who is working on the Uncharted movie. But aside from that, Sony also unveiled something interesting for gaming fans — the next-generation PlayStation VR headset.
Sony has not revealed how the PS VR2 looks but did confirm the logo and the hardware along with full details on the PlayStation VR2 Sense controller.
The headset is created for the PS5 console that promises improved immersion than before. The PS VR2 supports 4K HDR visuals with a 110-degree field of view and foveated rendering. The integrated OLED display has a resolution of 2000×2040 per eye and smooth frame rates of 90/120Hz.
The PS VR2 also brings detailed inside-out tracking via the integrated cameras in the headset, eye tracking, 3D audio and built-in motor with vibrations.
The VR2 Sense controller builds on PS5's DualSense wireless controller with an improved orb-shaped design that allows players to hold the controller naturally while allowing free movement of hands. It also features Adaptive Triggers that add or releases tension to the L2/R2 buttons, haptic feedback, finger touch detection and tracking.
While Sony will drop more details on the headset and hopefully address backward compatibility in the coming months, one of the first games to be confirmed for the PS VR2 is Guerilla Games' Horizon Call of the Mountain.
[Via PS Blog]