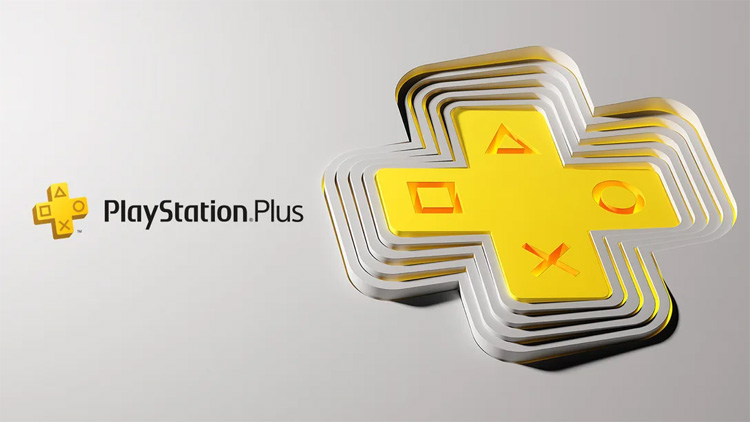 After months of speculation, Sony has finally revamped its PlayStation Plus service that aims to give better value to PlayStation gamers. The service now basically combines PlayStation Plus and PlayStation Now to offer an array of games to gamers, including the two free monthly games.
The service is slated to go live in June and offers three different tiers at different prices and varying benefits. First tier is PlayStation Plus Essential, which is the same as the current PlayStation Plus service. At the same price of $9.99/$59.99 (monthly/yearly), users will get two free games, discounts, cloud storage and online multiplayer support. In short, if you are a PlayStation Plus subscriber, you will be migrated to the Essential tier once the service starts.
PlayStation Plus Extra is where you start seeing improved benefits but at a higher cost. PS Plus Extra subscribers will get everything from the Essential tier but adds up to 400 games from PS4 and PS5 library that can be downloaded and played on the console. Sony has priced this tier at $14.99/$99.99 (monthly/yearly).
The final tier is PlayStation Plus Premium that not only takes the games library to over 700 games but gamers will also be able to play PS3 games via cloud streaming, classic games from the PlayStation, PS2 and PSP generations and time-limited game trials. This is the top-most tier Sony will offer that will also enable game streaming on PC and will be available in PlayStation Now serviced regions. If your region does not support PlayStation Now, the Premium tier will be replaced by the PlayStation Plus Deluxe, which is the Premium tier sans the streaming support. Sony hasn't revealed the Deluxe tier pricing yet but confirmed it to be lower than Premium, which will be charged at $17.99/$119.99 (monthly/yearly).
Games List
The games are somewhat of a mystery at the time of announcement and while Sony won't match Microsoft's Day 1 availability of latest titles, they did confirm that PlayStation Studio titles will be a part of the service. Sony plans to include titles like Death Stranding, God of War, Marvel's Spider-Man, Marvel's Spider-Man: Miles Morales, Mortal Kombat 11, and Returnal at the launch. However, we are not sure how the games will be rationed between the Extra and the Premium tier.
Existing PlayStation Now Subscribers
Current PlayStation Now subscribers don't have to worry about their service. Sony has confirmed PS Now subscribers will be assimilated into the PlayStation Plus Premium tier once the service goes live.