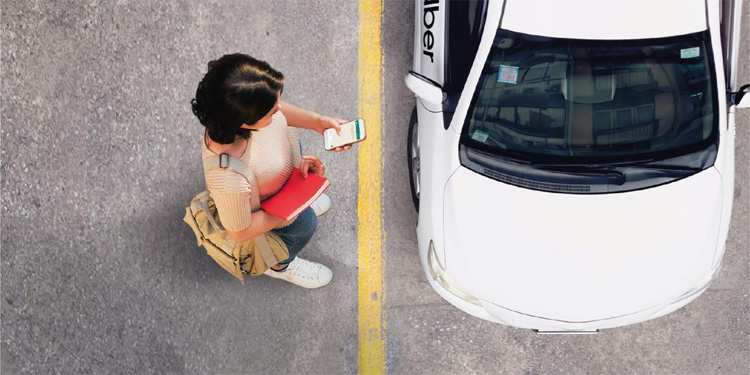 WhatsApp is one of the widely used messenger services in India. The ubiquitous nature of the app has not only made it the defacto app to stay in touch with family and friends but also to carry out business transactions. Sensing an opportunity here, Uber has announced that users in India can now book their rides using Meta's messenger app without requiring them to download or use the Uber app.
Booking an Uber via WhatsApp works by messaging to Uber's business account number and conversing based on the options the Uber chatbot gives. Sharing the pickup and drop location is easy and the service will share the estimate price based on the ride you choose. When it comes to support, Uber on WhatsApp also offers options to select the level of help needed and in case of an emergency, customers will receive an inbound call from Uber's customer support team with safety line numbers open until 30 mins after the trip ends.
The service is currently available in English language but Uber plans to expand it in other Indian languages soon. Also, the service is restricted to Lucknow for now with New Delhi in the next phase and nationwide next year.
Watch the process in action at this link.