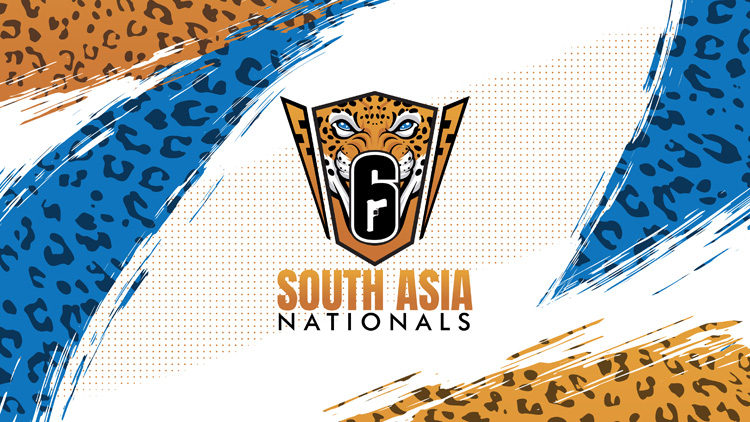 With esports tournaments seeing a resurgence, Ubisoft has teamed up with Esports Club to hold a Tom Clancy's Rainbow Six Siege South Asia Nationals 2022. The tournament will see players from India, Pakistan, Sri Lanka and Bangladesh compete for a prize pool of $10,000.
The events will begin next month wherein there will be three separate events will have eight teams compete with each other to win qualifier points for South Asia Nationals. Additionally, the prize pool for each of these events is $2000.
Ubisoft has also confirmed that they will continue to engage with the active R6 Siege community through this tournament and other activities throughout the year.
You can find more information here or watch the video below.