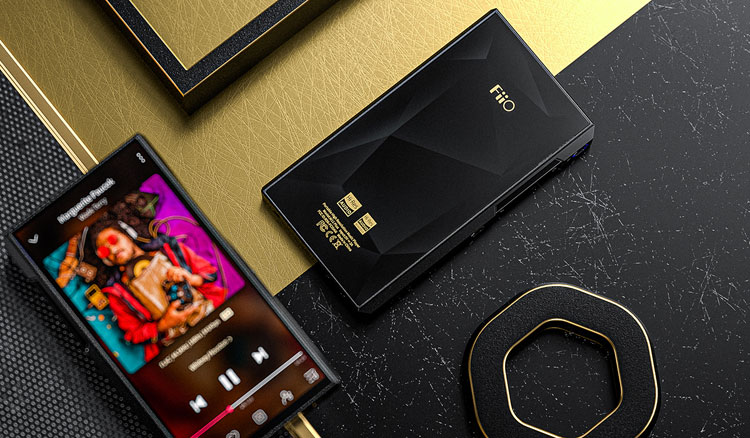 A dedicated music player has its advantages but how much are you willing to shell out to justify the purchase? If the budget is no bar, FiiO today announced a new M11 Plus (ESS) player in India that is priced at Rs. 59,990 (but retailing at Rs. 52,740 on its website).
For that kind of an asking price, you do get some serious audio chops, thanks to the two ES9068AS DAC chips, balanced THX AAA-78 amps, 3rd-gen DSD technology with 30% less power consumption and MQA 8x decoding support.
The M11 Plus (ESS) is an Android 10-powered smart music player that gives access to Android's ecosystem and is powered by Qualcomm's Snapdragon 660 processor.
Furthermore, the player comes with a 11.5 hour battery life, 2.5mm/3.5mm/4.4mm headphone support, LDAC Bluetooth, Type-C support, SPDIF output, Wi-Fi and fast charging.