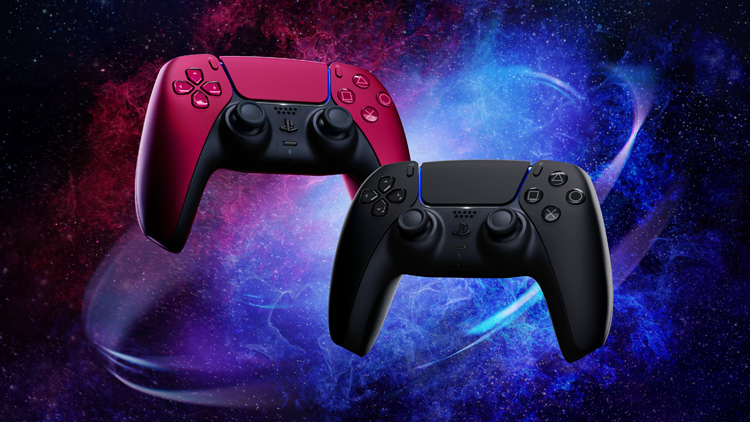 Sony PS5's snowy white looks chic but let's be honest here, it needs some colours. Well, the console is still limited to white but if you are looking to add some colours, Sony has announced Midnight Black and Cosmic Red DualSense controllers. Inspired by the galaxy, the "Midnight Black features two subtly different shades of black with light grey detailing to reflect how we view space through the night sky, and Cosmic Red offers a striking black and red design inspired by the unique vivid shades of red found throughout the cosmos".
Needless to say, both options look better than the vanilla version. As with the original DualSense controller, the new ones also bring PS5's innovative haptic feedback and adaptive triggers. Now only if we can get a matching console…
Check out the video and some more pictures below.