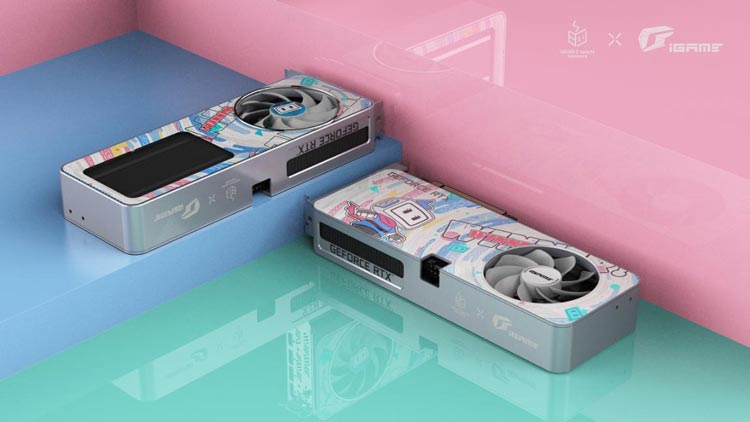 Colorful Technology has collaborated with bilibili E-sports to launch a limited edition GeForce RTX 3060 GPU. The iGame GeForce RTX 3060 bilibili E-sports Edition boasts an all-alloy shroud design that gives the card a premium look and feel and supports RGB lighting on the shroud's surrounding edge that can be controlled and customised via the iGame Center app. The card also comes with a magnetic backplate that makes it easy for users to customise and make their cards unique.
The limited edition RTX 3060 is not just about aesthetics. The GPU features dual-axial 90mm fans with air duct for improved airflow along with four 6mm diameter heat pipes with direct touch and a large nickel-plated copper base to the GPU for quick heat dissipation.
Colorful will sell the iGame GeForce RTX 3060 bilibili E-sports Limited Edition graphics card in limited quantities for Rs. 62,000.