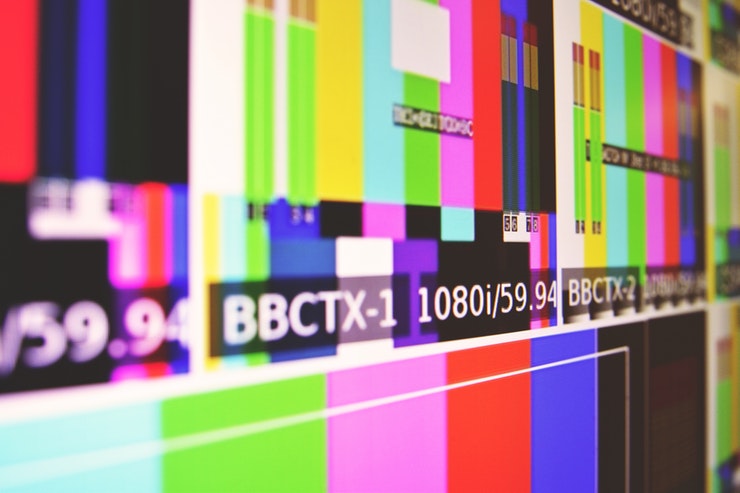 Pete Lau, CEO of OnePlus today announced on its forums that the company is planning to launch the OnePlus TV. Pete mentioned:

Over the next five years, developments in 5G and Artificial Intelligence will offer an even greater canvas to brainstorm how to improve life as we know it. In continuing our relentless exploration of improving the world around us, we would like to take the first step in building a connected human experience. Allow me to explain.

For most of us, there are four major environments we experience each day: the home, the workplace, the commute, and being on-the-move. The home – perhaps the most important environment experience – is just starting to enjoy the benefits of intelligent connectivity.

We want to bring the home environment to the next level of intelligent connectivity. To do this, we are building a new product of OnePlus' premium flagship design, image quality and audio experience to more seamlessly connect the home.

We call it: OnePlus TV.


– OnePlus Forums
Besides this, OnePlus also announced the product manager for the OnePlus TV lineup, Stephen L. OnePlus has also asked its forum members to name the TV, the best name will be selected as the final one and the selected entry will be awarded a OnePlus TV and a round-trip airfare and hotel stay to the OnePlus TV launch event.