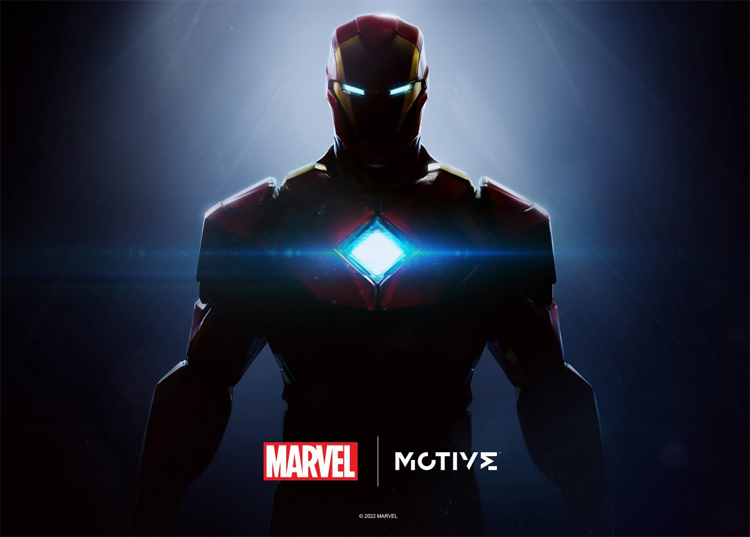 EA has announced a long-term deal with Marvel Entertainment that will see the gaming company release "at least" three new action-adventure games designed for consoles and PC. The first game to be developed under this collaboration is a single-player, third-person, action-adventure Iron Man.
EA says the game is under early development at Montreal-based Motive Studio and is being led by Olivier Proulx who worked on successful titles like Marvel's Guardians of the Galaxy.
How the game will turn out is a question for some other time but EA claims the upcoming game will include an original narrative surrounding Tony Stark and his persona as Iron Man.