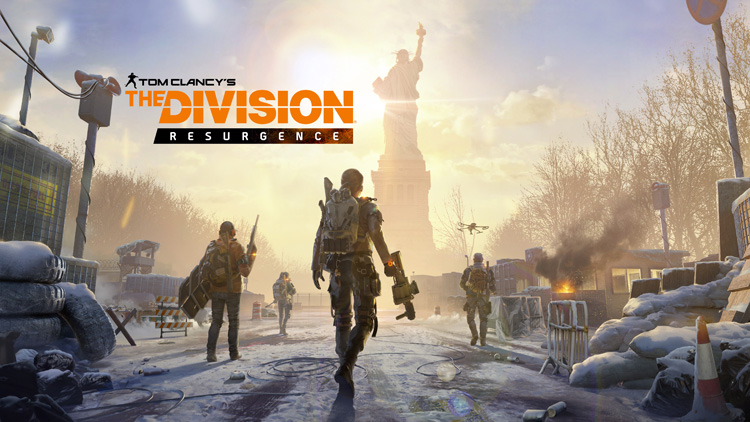 Ubisoft has confirmed its Tom Clancy's The Division franchise is reaching smartphones soon. The Tom Clancy's The Division Resurgence will expand on the post-apocalyptic lore of the first and second Division games and introduce "new characters with deep backstories and powerful enemies with challenging abilities".
The first mobile game of the franchise will remain true to its roots by offering a vast open-world with a number of activities to do, either as solo or in co-op. Players will be able to customize their character, upgrade their gear, level up with signature weapons and lots more.
Ubisoft has not announced the actual release date but interested players can sign up on the website link below for a chance to play the game in closed alpha before it is released for Android and iOS.