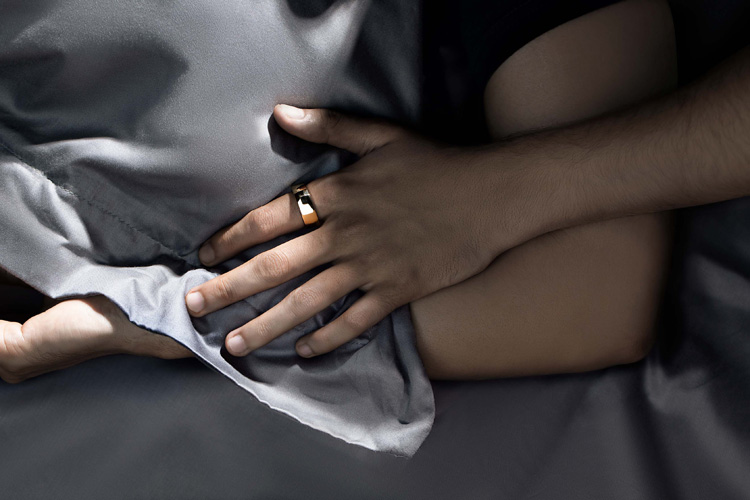 Smart wearables that track your data are aplenty but they are not as non-intrusive as Ultrahuman's latest wearable. Dubbed the Ultrahuman Ring, users will just have to wear it to track their body's reaction to a variety of biomarkers.
Ultrahuman says the ring can be used as a standalone device or can be used in conjunction with the Ultrahuman M1, an intrusive patch that helps users track and analyse their blood glucose in real-time for in-depth analysis. The tracked data would be around understanding user's NEAT (non-exercise activity thermogenesis), sleep efficiency and its effect on glucose metabolism and food's impact on recovery and performance.
The ring has up to 5-days of battery life with the ring designed to be worn at all times. It features a titanium body coating with tungsten carbide that makes the ring very durable and a smooth inner shell for comfort.
Ultrahuman will begin taking pre-orders from July 7 at 12AM IST with a starting price of $199, which will increase to $299, if the pre-orders surpass 2500 units.