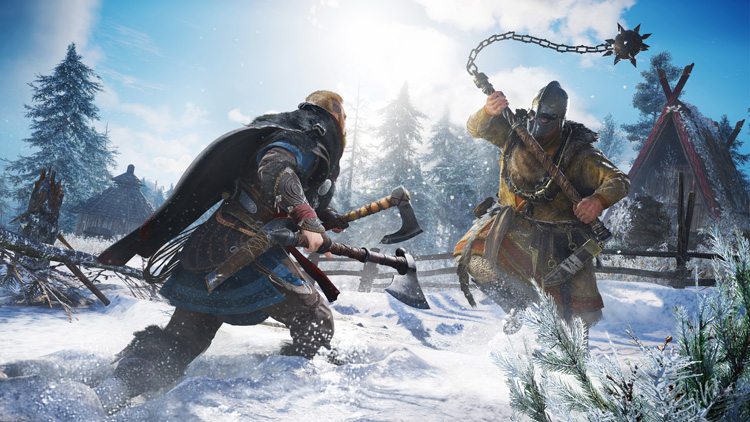 If you were on the fence for Ubisoft's latest Assassin's Creed Valhalla, now's the time to know if it's worth your money. Ubisoft has confirmed that the game is now free to try for a few days. Players will be able to experience the fearless Viking warrior from today until Feb 28. The game will be free to play on Xbox Series X | S, Xbox One, PlayStation 5, PlayStation 4, Stadia and PC.
Users can experience the full game during this period and while five days is more than enough for one to complete most games, the Assassin's Creed Valhalla is a huge game and if you like the game and purchase it, users will have an option to carry over their progression from the trial period.
Ubisoft has also announced Dawn of Ragnarök, the next major expansion releasing on March 10. It will be available as a separate purchase for all owners of the main game where Eivor "embraces their destiny as Odin" in a new story. Ubisoft will also release the Ragnarök Edition of the game that will include the main game and the expansions.