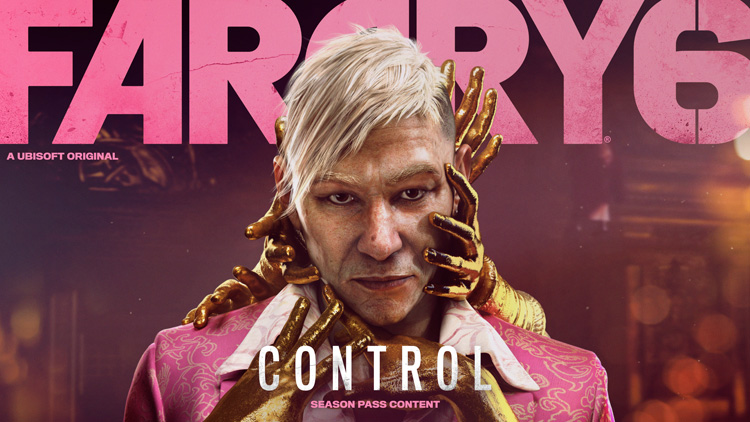 A new Far Cry 6 DLC due on January 11 will let users play as Pagan Min — the villain from Far Cry 4. Pagan: Control is the second major DLC for Far Cry 6 that lets gamers dig deeper into the twisted mind of Pagan in the roguelite genre installment.
Ubisoft hasn't revealed any hints on the gameplay but confirmed the DLC will blend "intense action and storytelling" and give players an opportunity to explore Pagan's mind, learn more about his past, and face off against familiar faces as he struggles to break free from his cycle of guilt and regrets."
The three-part DLC is part of the Season Pass that can be purchased separately on all the major gaming platforms Xbox, PlayStation, Stadia, and PC.
The first DLC released last year allowed players to play as Vaas from Far Cry 3 and the third DLC scheduled to release later this year will be based on Joseph Seed, the antagonist from Far Cry 5.