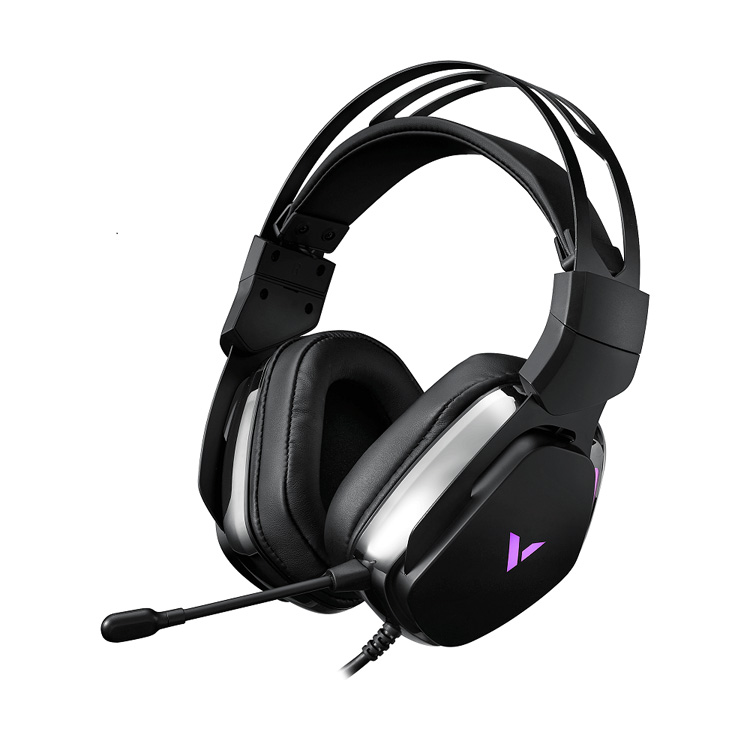 If you are looking for an affordable gaming headset, Rapoo has released its VH710 headset for gamers in India. The headphones come with 50mm drivers to deliver improved audio performance and virtual 7.1-channel surround sound that helps detect even the faintest of noises coming from any direction during an action-packed gaming session. Furthermore, the USB-powered VH710 features ENC mic to cut ambient noise during a call or voice chat.
Built from lightweight yet durable materials, the VH710 features RGB backlight and in-line controls to quickly adjust volume and backlight settings.
The VH710 is priced at Rs. 3,999 and is backed by a one-year replacement warranty.