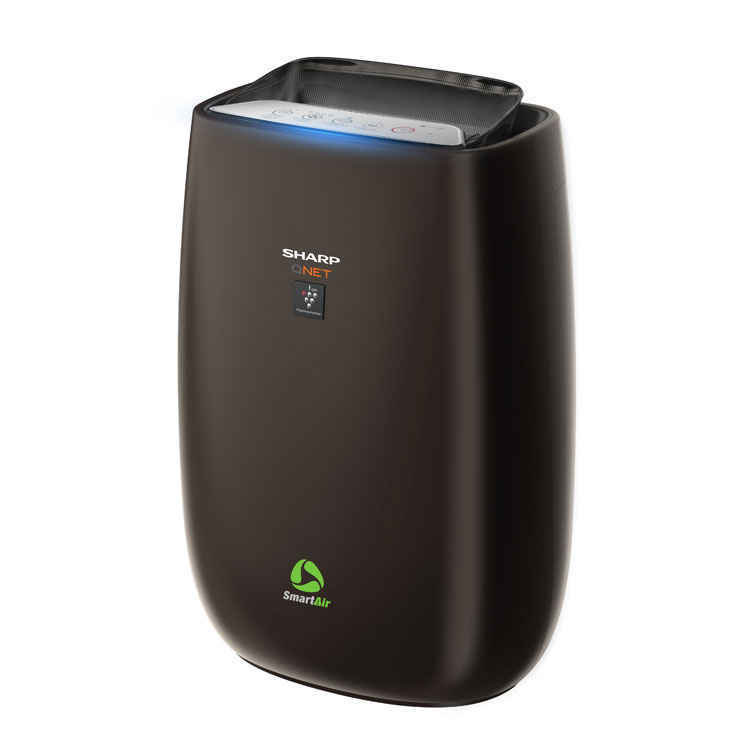 Sharp in collaboration with its international direct selling company, QNET has launched a new air purifier in India. The Sharp-QNET SmartAir is equipped with Sharp's patented Plasmacluster Ion Technology that claims to kill the SARS-CoV-2 virus by 91.3% in half a minute.
It may be a tall claim but Sharp says the PCI tech has been certified by 33 Global Labs for its effectiveness in killing deadly viruses, neutralising gases, chemicals and VOCs.
Moreover, the air purifier features Sharp's HAZE Mode for efficient cleaning during smog and high impurity conditions and is Wi-Fi enabled that allows it to be controlled via a mobile app or check and pre-set the humidity level and more.
The Sharp-QNET SmartAir is priced at Rs. 43,670.