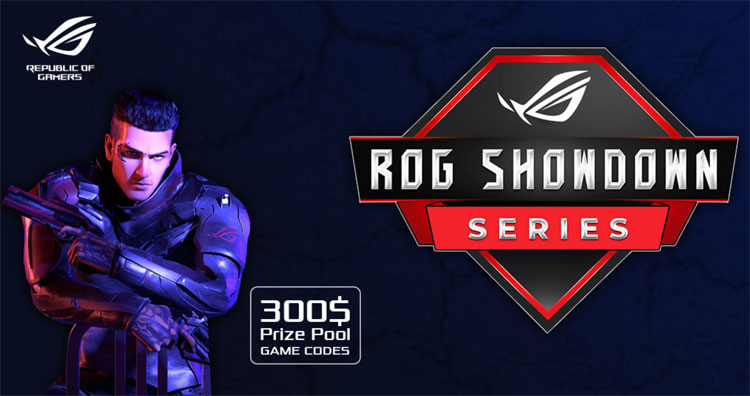 Asus' second edition of its e-sports tournament, ROG Showdown kicks off this week. The registrations are underway for an almost two-month-long tournament where teams can compete against each other in Counter-Strike: Global Offensive (CS: GO), PUBG PC, Valorant, League of Legends (LOL), and Valorant League.
Asus is currently accepting registrations for CS: GO teams but one can keep an eye on the link below a week or two before the tournament dates.
The prize pool for the second edition is Rs. 1,90,000, which is considerably less than the first edition that had a prize pool of Rs. 5,60,000.
The tournament games will be livestreamed on Asus ROG India's Facebook page.