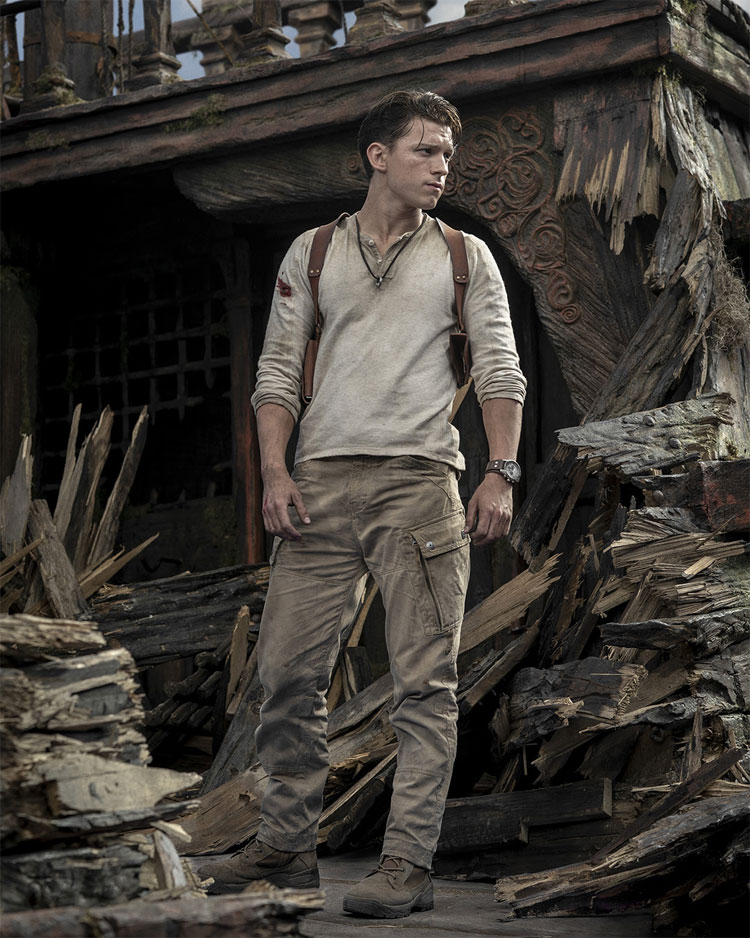 The movie adaption of Sony's bestselling PlayStation franchise, Uncharted has run into yet another obstacle. Luckily, it's not about a director leaving the project that has been in the works for years but it's due to how movie-watching experience is in the COVID-19 era.
The Uncharted movie starring Tom Holland was originally slated to release sometime in July this year but Sony Pictures has now shifted the release date to February 11, 2022.
The decision may not bode well for Uncharted fans but it's understandable considering the safety as well as the reluctance of viewers to watch a movie in a theater in a pandemic. It also makes sense from the business and filmmaking standpoint as watching the movie in a theater is the best way to make money and deliver an experience that may not be replicated in a home.
[Via Engadget]