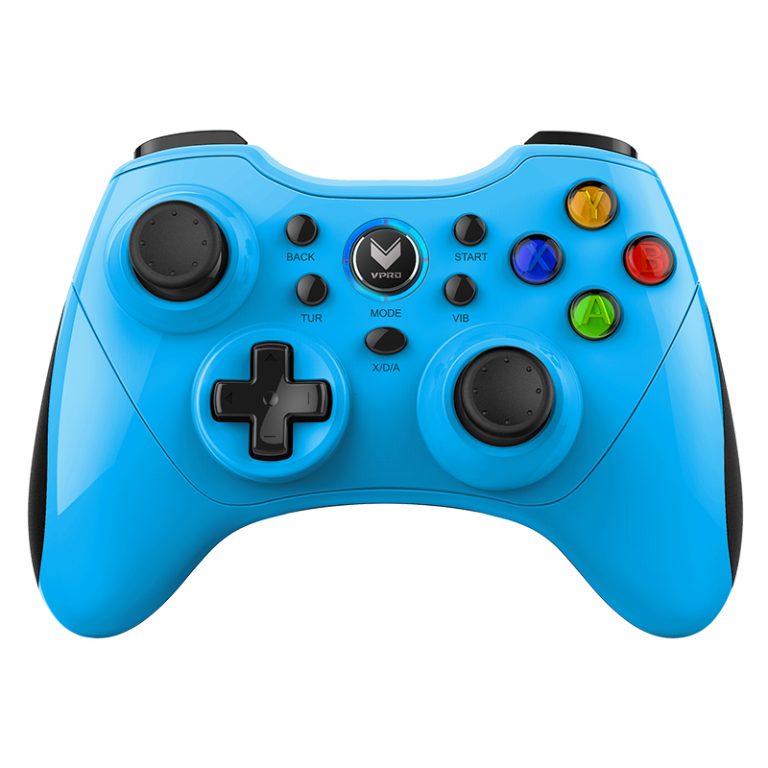 Rapoo one of the leading manufacturer of wireless peripherals and gaming products, has introduced the VPRO V600S Wireless Gamepad in India. The VPRO V600S is compatible with both Windows PC and Android Phones. It features dual touch design with a classic button layout.
The V600S has eight-way directional pad and dual analog sticks. With slip resistant design and contoured grip, the V600S is ergonomically built for longer gaming sessions. There are three input modes on the gamepad – X,D and A. The X input can be used to play new generation games on Windows PC, the D input lets you play classic games on Windows PC and the A mode lets you play games on Android phones. 
There are dual vibration motors that deliver powerful vibration in case of a crash or explosion in supported games. The Rapoo VPRO V600S is available in India for Rs. 3,499. 
The Rapoo VPRO V600S wireless gamepad is available in India via Rapoo authorized channel partners for Rs. 3,499. It will shortly be available online via Amazon.in. A wired version of the Gamepad, Rapoo VPRO V600 is also available for Rs. 2,999.