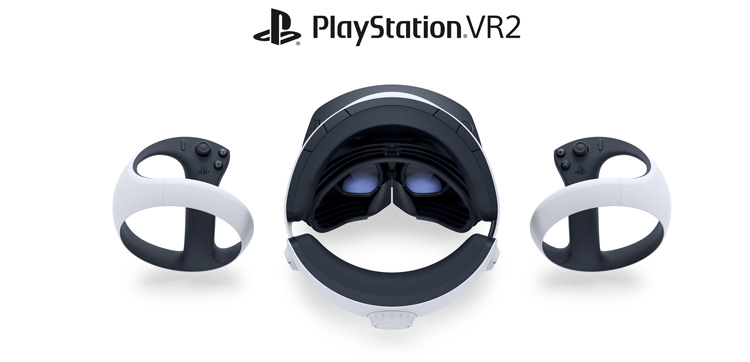 Earlier this year at the CES, Sony introduced its next-generation PlayStation VR2 aka PS VR2 headset and the company has finally revealed what the headset would look like when it will launch later this year. Sony says PS VR2's design is inspired by its PS5 console, which is why there's a great emphasize on looks since it will sit in the user's living room and with ergonomics since users will be using it for hours.
The PS VR2 carries the same adjustable headband from the original PS VR along with adjustable scope and placement of the headphone jack. However, PS VR2 will now come with a lens adjustment dial that will let users match the lens distance between their eyes to optimize the view and is slightly slimmer and lightweight. Sony engineers have also managed to integrate a new vent design that will allow the headset to let the air out.
To rehash from the previous announcement, the PS VR2 supports comes with an integrated OLED display with a resolution of 2000×2040 per eye and smooth frame rates of 90/120Hz, detailed inside-out tracking via the integrated cameras in the headset, eye tracking, 3D audio and vibrations via the built-in motor.
The VR2 Sense controller, on the other hand, features an improved orb-shaped design that allows players to hold the controller naturally and comfortably. It supports Adaptive Triggers, just like the PS5 DualSense controller, haptic feedback, finger touch detection and tracking.