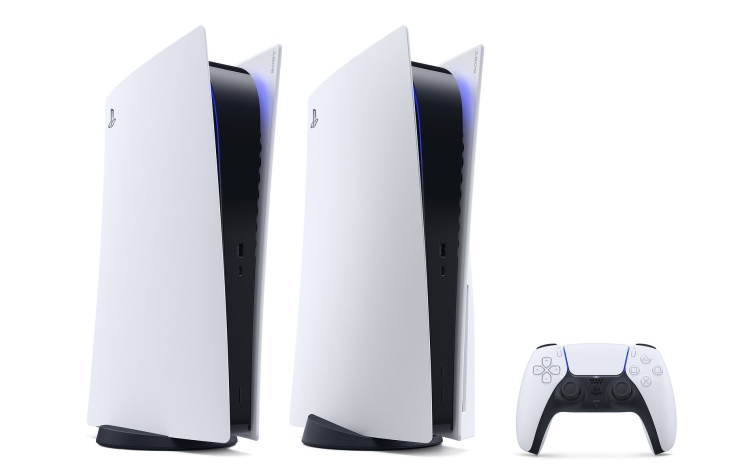 The most anticipated gaming console, PlayStation 5 was revealed by Sony. With jaw-dropping design and looks, the Sony PlayStation 5 will come in two variants. One with an Ultra HD Blu-ray disc drive and another a Digital Edition without a disc drive. However, all other internals remain the same. Speaking of looks, this new design is radical and breaks from the current and previous generation design. This time Sony has used white colour generously across the console and the DualSense controller.
The most exciting part of a new console launch are the games that will be released for that. Many game studios lined up their games for PS5. With a total of nine new titles, starting with Grand Theft Auto V, Horizon Forbidden West, Marvel's Spider-Man, Ratchet & Clank, Gran Turismo 7 and more.
In terms of the hardware of PS5, it will feature enhanced SSD storage solution that will boost load times for games. The storage capacity will be 825GB with 5.5GB/s data transfer speeds. The PS5 will also have support for 8K graphics and 4K graphics at a 120Hz refresh rate along with 3D audio. The console will be powered by custom AMD chips. PlayStation 5 will arrive this holiday season.
Future of Gaming – Closing Sizzle Trailer