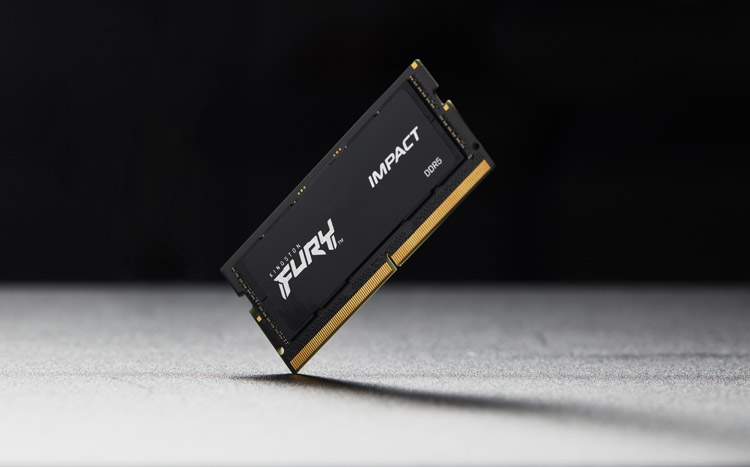 Kingston has expanded its Fury RAM series with the Fury Impact DDR5 SODIMM sticks. SODIMM modules are generally used in laptops and small form factor PCs and will be available in three configurations – 8GB/16GB/32GB.
DDR5 RAMs are faster than DDR4 modules and in Kingston's case, the Impact DDR5 is 50% faster than the predecessor with low power consumption. The RAM supports Plug N Play overclocking technology and on-die ECC that allows it to support 4800MT/s automatically at lower latencies than a standard DDR5-4800 RAM. The 2-pack kits are also Intel XMP 3.0 certified.
The 8GB module is priced at Rs. 15,000; 16GB at Rs. 19,999; and 32GB at Rs. 40,000 but Amazon is currently selling all the modules for up to 40-50% off from the actual price.
Product Page [Amazon]