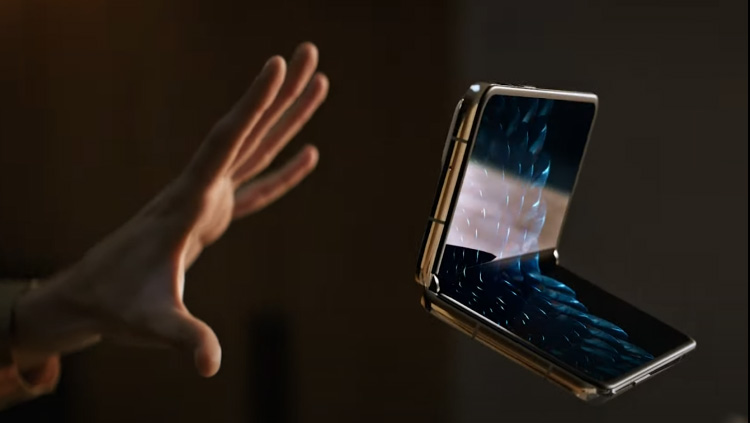 Oppo's Chief Product Officer, Pete Lau has confirmed the development of Oppo's first foldable phone. The phone will be known as Find N and has a form factor similar to Samsung's Galaxy Z Fold series. Lau, in his open letter, has shared some details on how the Find N has evolved since its first prototype in April 2018.
The foldable market has grown in the last few years and so has the Find N, which is the result of Oppo's "four years of intense R&D and 6 generations of prototypes." While Lau hasn't revealed all the details, he does mention Find N's "beautiful and pleasant" design and "powerful performance while maintaining an appropriate weight and size."
Lau also talks about Find N's improved foldable display crease and better durability, going as far as claiming to invent "perhaps the best hinge and display designs available today".
Oppo will reveal more details about the Find N during Oppo's annual INNO Day on December 15th but in the meantime check out the teaser video.