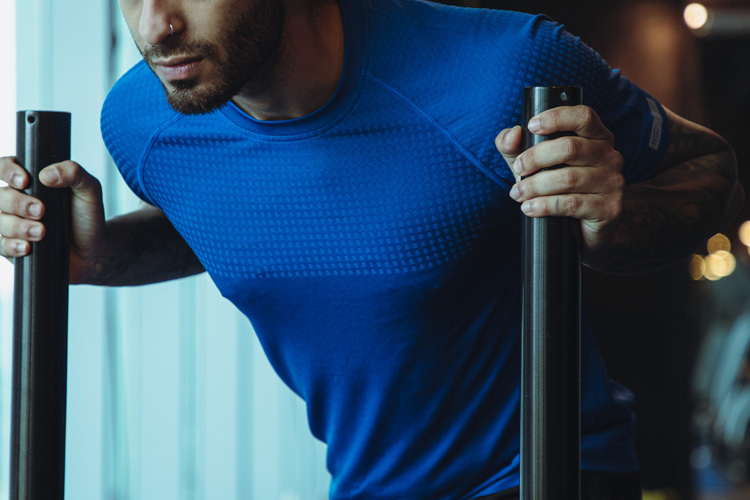 Premium activewear brand, Tego has expanded its apparel lineup with the Summit Seamless T-Shirt range. Developed by a UK-based designer and manufactured in Turkey, the Summit Seamless T-Shirt is designed to be everyday fitness apparel with seamless body-mapped mesh construction for increased breathability and a natural stretch without the need for layered fabrics.
The t-shirt is made from 68% Nylon and 32% Polyester and features a 4-way stretch, tone-on-tone colourways and antimicrobial technology to keep the odour under control.
The Tego Summit Seamless T-Shirt retails for Rs 1,999.