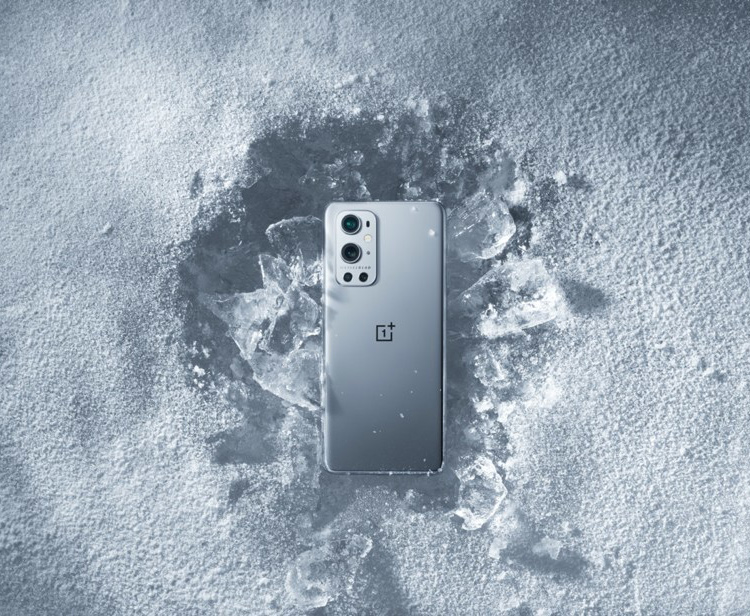 Camera has been OnePlus' kryptonite and while their phones have shown improvements in the last few years, none of them could match its pricier competition. Things, however, should change with their OnePlus 9 series announcement. OnePlus teamed up with renowned camera maker, Hasselblad to bring a tuned camera experience for mobile devices. Both the OnePlus 9 and the OnePlus 9 Pro come equipped with custom-design sensors and are fine-tuned by Hasselblad for accurate colour reproduction.
It's a quad-camera setup for the OnePlus 9 Pro with the 48MP taking the lead and is followed by 50MP ultra-wide, 8MP telephoto and a mono camera. On the OnePlus 9, it's a triple cam setup with another 48MP sensor leading the pack with the same 50MP ultra-wide camera found on the Pro variant and a monochrome camera.
Both phones are powered by Qualcomm's Snapdragon 888, which means top tier performance along with 5G support (whenever that comes to India!). If that's not all, the phones come with Fluid Display 2.0 that delivers 120Hz of refresh rate along with HDR10+ and even a rating of A+ from DisplayMate.
Moreover, the OnePlus 9 and the OnePlus 9 Pro comes with a 4500mAh battery and are capable of charging devices with Warp Charge 65T but the cherry on top – at least for the OnePlus 9 Pro – is the support for Warp Charge 50 Wireless that enables the phone's dual battery to charge at 25W each.
The OnePlus 9 Pro will reach in the hands of the customers first with the sales starting from April 1 at a price of Rs. 64,999 and Rs. 69,999 for the 8GB+128GB and 12GB+256GB version respectively. On the other hand, the vanilla OnePlus 9 will be up for sale from April 15 carrying a price tag of Rs. 49,999 and Rs. 54,999 for the 8GB+128GB and 12GB+256GB variant.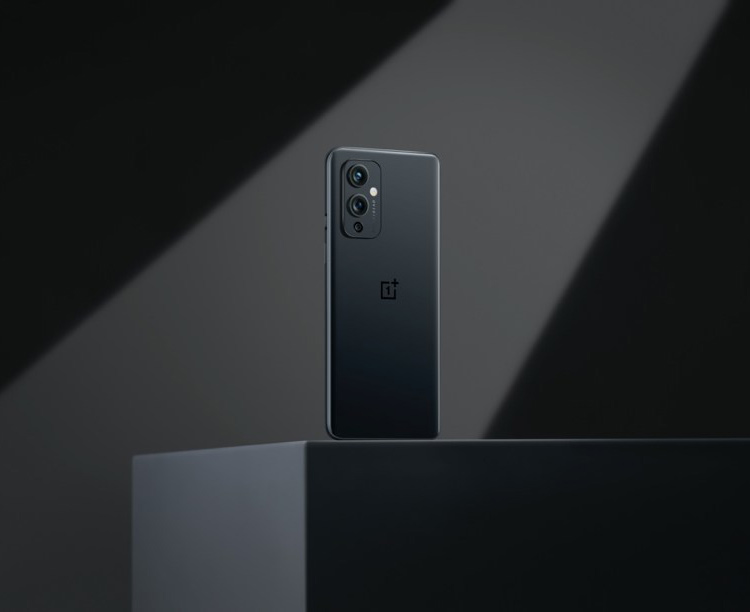 Looking for something cheaper? Take a look at the OnePlus 9R. Boasting the pedigree of its superior siblings, the OnePlus 9R starts from an aggressive Rs. 39,999 with an aim to allow users to enjoy OnePlus features. Its got a 120Hz Fluid AMOLED display, Warp Charge 65 support, quad-cameras with 48MP main sensor and powered by Snapdragon 870 chip.
The OnePlus 9R will go on sale on the same day as OnePlus 9 with two variants – 8GB+128GB and 12GB+256GB for the 43,999.