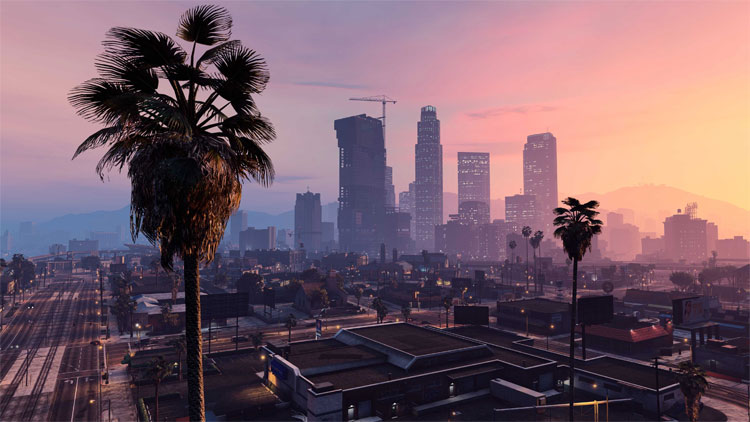 This shouldn't come as a surprise but Rockstar Games has finally confirmed the existence of the GTA 6. In a statement released today, the company says the next entry in the Grand Theft Auto series is in "active development" and is "well underway". Rockstar hasn't divulged any other details whatsoever but has promised to keep fans updated as soon as they are ready.
Meanwhile, Rockstar Games has set the release date of GTAV on the PS5 and Xbox Series X|S. The game will be available on the new-gen platforms from March 15, which will feature new graphics modes with up to 4K resolution at 60 fps, texture and draw distance upgrades, HDR options, ray-tracing along with faster loading times, immersive 3D audio, advanced haptic feedback, and more.
GTAV players from the previous platform – PS4 and Xbox One will also get a one-time migration option at launch that will allow them to transfer their GTAV story mode progress and GTA Online Characters to the new platforms.
Rockstar Games will also release a new standalone version of GTA Online for PS5 and Xbox Series X|S users and will be available for free for the first three months to PS5 players.
GTAV's relevancy in the gaming world has only been matched by a few games. The game was first released in 2013 on PS3 and Xbox 360 that was ported to PS4 and Xbox One and is now being upgraded to the current high-performance platforms.