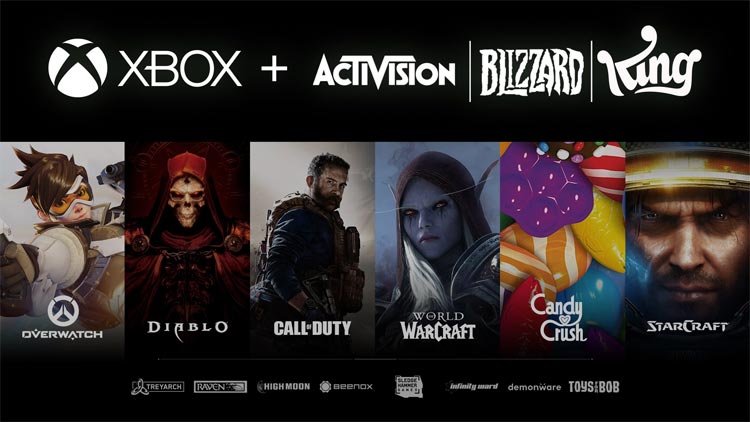 Microsoft's shopping for gaming studios continues and Activision Blizzard is the latest buy. In an all-cash deal, Microsoft will pay $95.00 per share for Activision Blizzard pegging the company at $68.7 billion.
Microsoft says the acquisition will make them the third-largest gaming company by revenue, only after Tencent and Sony, and help them grow its gaming business "across mobile, PC, console and cloud and will provide building blocks for the metaverse".
Bobby Kotick will still continue to serve as CEO of Activision Blizzard despite facing the heat for knowing about the misconduct at his company for years.
The deal will also help Microsoft spruce up its Game Pass portfolio by adding popular games like the Call of Duty series, Overwatch, Diablo, Warcraft, Starcraft, and more for its subscriber base of over 25 million users.
Microsoft expects to close the deal in FY 2023, subject to customary closing conditions and completion of regulatory review.