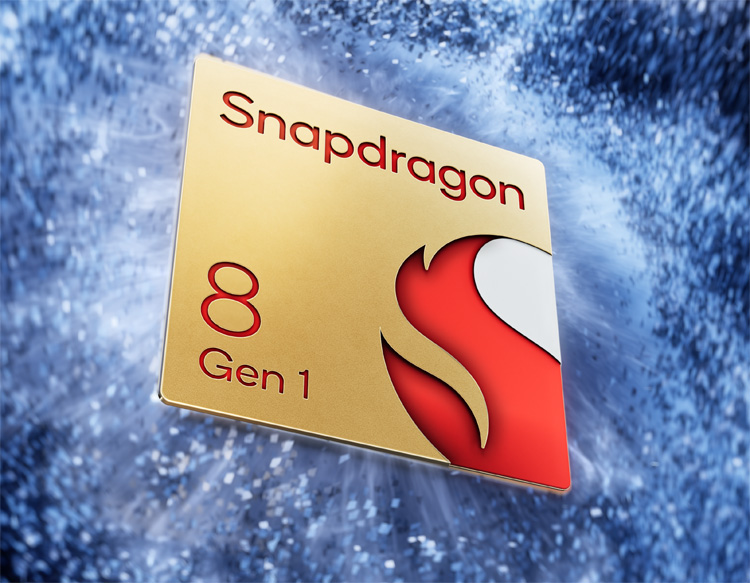 Qualcomm today unveiled its latest mobile platform that will power the upcoming premium mobile devices. The platform will be known as Snapdragon 8 Gen 1 that promises to deliver the best of 5G, AI, gaming, camera, and Wi-Fi and Bluetooth technologies. Let's start with the key features:
The Snapdragon 8 Gen 1 boasts 4th gen Snapdragon X65 5G Modem-RF System that reaches up to 10 Gigabit (Gbps) download speeds. On the Wi-Fi connectivity front, it features Qualcomm's FastConnect 6900 Mobile Connectivity System that supports Wi-Fi 6/6E to deliver speeds of up to 3.6Gbps.
Camera experience is another area Snapdragon 8 Gen 1 promises to excel. The platform comes with Snapdragon Sight Technology that includes an 18-bit mobile ISP, capable of capturing over 4000x more camera data than its predecessor for extreme dynamic range, color, and sharpness at speeds up to 3.2 gigapixels per second. It also brings in 8K HDR with HDR10+ recording support and Bokeh Engine to add soft backgrounds to videos.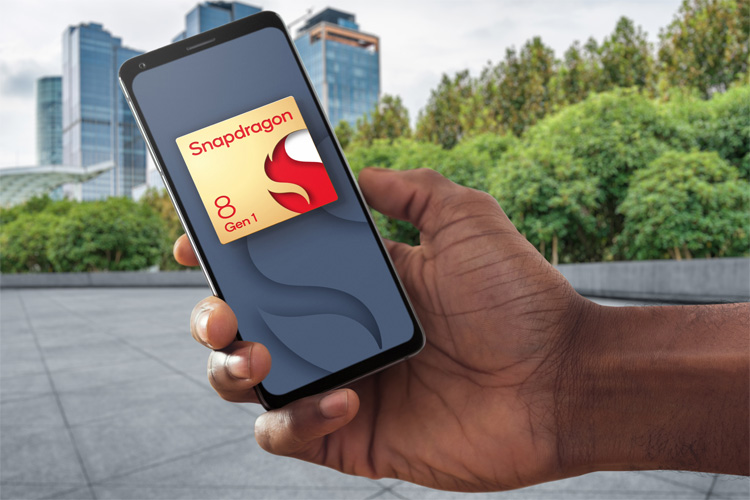 Next up is gaming and Qualcomm's new Adreno GPU improves graphics by 30% and reduces power consumption by 25% compared to the previous generation. It supports HDR and comes with Variable Rate Shading Pro and Adreno Frame Motion Engine that can generate twice as many frames while consuming the same power.
Powering the AI is Qualcomm's Hexagon processor that features a 2x faster tensor accelerator and 2x larger shared memory than its predecessor. This means cameras can capture pro-quality images with smart integration of Leica Leitz Look filters, AI-based natural language processing for voice assistance as well as analysing the vocal patterns of the user to determine health conditions such as asthma, depression, and COVID-19.
The remaining two areas of focus are sound and security. The platform integrates Snapdragon Sound Technology that delivers lossless audio over Bluetooth 5.2 with the Qualcomm aptX Lossless Technology and supports Low energy (LE) audio for broadcast audio, stereo recording, and voice back-channel for gaming. On the security front, Snapdragon 8 features dedicated Trust Management Engine for improved security and additional Root of Trust for apps and services. It also features Android Ready SE for digital car keys, drivers' licenses and Qualcomm Secure Processing Unit for iSIM to connect to networks without a SIM card.
The first devices running on Snapdragon 8 Gen 1 is expected later this month and Realme, Xiaomi and Oppo have already confirmed to launch their devices in India.