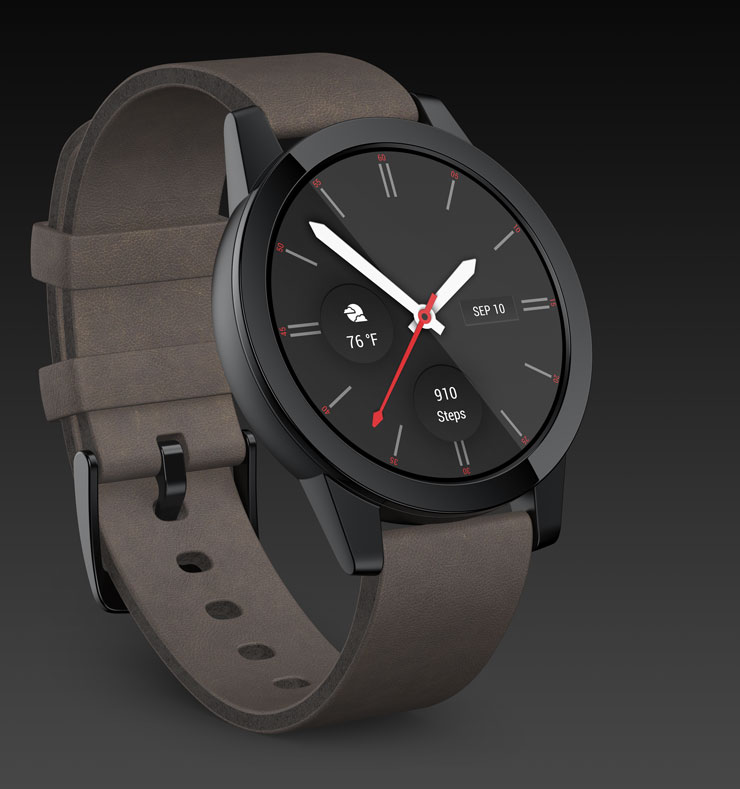 Qualcomm announced Snapdragon Wear 3100 platform for smartwatches. Based on the new ultra-low power system architecture, the new platform will deliver enhanced experience and extended battery life for wearables. The launch was supported by Google and also included new customers for the 3100 platform. 
The platform features a high-performance quad core A7 processors, highly efficient integrated DSP and a new ultra-low power co-processor. 
In this architecture, the high-performance quad core A7 processors, the highly efficient integrated DSP, and a new ultra-low power co-processor.  There is a new co-processor, the QCC1110 which is designed from scratch and is optimised for ultra-low power operation. The co-processor also integrates a deep learning engine for custom workloads, such as keyword detection, and is extensible over time.
Additionally, the Snapdragon Wear 3100 platform includes a new wearable power management sub-system (PMW3100) to support lower power and higher integration, brings in a new DSP framework to support next generation sensor processing in an open execution environment, and implements a new dual display architecture to support the hierarchical approach. The 4G LTE modem is paired with new high-performance Gallium Arsenide power amplifiers, which helps to increase power efficiency in smartwatches.
Fossil group, Louis Vuitton and Montblanc have already started to work with Qualcomm to build smartwatches on the new 3100 platform.